INCORPORATED IN YEAR 2015
---
Sterling Technology Nigeria Limited is formed with a vision to be the most preferred Audio Visual and System Integration solutions Company in Nigeria with the objective of giving the best technology products and cost effective solutions to our customers.
Sterling technology Nigeria Limited is an audio visual, telepresence, Unified Communication and broadcast systems integrators focused on building professional Audio visual Communication solutions for business, commercial, educational and government clients.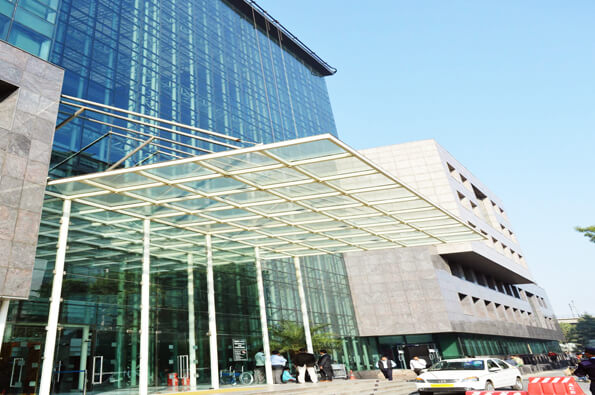 Our Offerings – at a Glance
Our Mission
---
Our mission is to improve continually our products and services to meet our customer's communication and system integration needs, letting us to flourish as a business in our organization central, one word will define us different from others "CUSTOMER FIRST" From an organizational point of view the company is very focused in keeping the organization at a high level of technical and market knowledge to secure the best possible product range for the company and the best possible products and solutions to meet the customers' expectations.
Our Values
---
We will always be honest, transparent and ethical in our deeds. We will respect our customers and fellow associates. We will be knowledge and skill driven. We will learn and share our knowledge with our customers. We will be doing everything that we can do to sincerely serve our customers and nurture a sense of pride in them on being associated with us.
Our Vision
---
To Grow With Our Customers & Become World Class Reliable AV Company
Managing Director
-Sterling Technology Nigeria Limited.
Ever since we started, Our ability to recognize and adapt to new technologies has forged us into a reliable & knowledgeable resource for companies.
---
We Provide the Link between Technology and You STNL is here to help you sift through technology.Plain and simple. Technology room systems are complicated to assemble in a user-friendly way. Many organizations lack the expert in-house resources for complete technology integration – and that's okay. We have an entire team of specialized engineers and technicians to partner with your organization through the entire audio-visual project process – development, design, installation and support.
STNL's System Integration (SI) Group services enable clients to identify, develop, and implement the most appropriate solutions for their varied technology needs in a project.
Download our brochure to know more about our innovative AV, Presentation & Meeting Technologies.
About Us – Sterling Technology Nigeria Limited