terling Technology Nigeria Limited has been operational in the West African Market from 35 years in the business of different verticals. The PST Group has their operations spread across Africa, Middle East, United Kingdom, India, Indonesia and Singapore. We are a System Integrator with an objective to provide innovative solution to the West African Countries including Nigeria, Ivory Coast, Ghana and Togo.
Sterling Technology Nigeria Limited (STNL) have an in-house and dedicated team for doing all kind of Audio visual solution and service, in a very short span of time we have completed several multifaceted project in a specific time schedule in various territory, with our business philosophy of dedication, professionalism and efficiency. STNL has focused on audio-visual system development and marketing since it was established. With full competency of resource distributing and controlling in the value added chain.
To bring more edge in our solutions, in consideration to facilitate our customers and partners we have tied up with world renowned OEMS's, this will help us to extend the latest technologies to our customer in a very cost effective manner.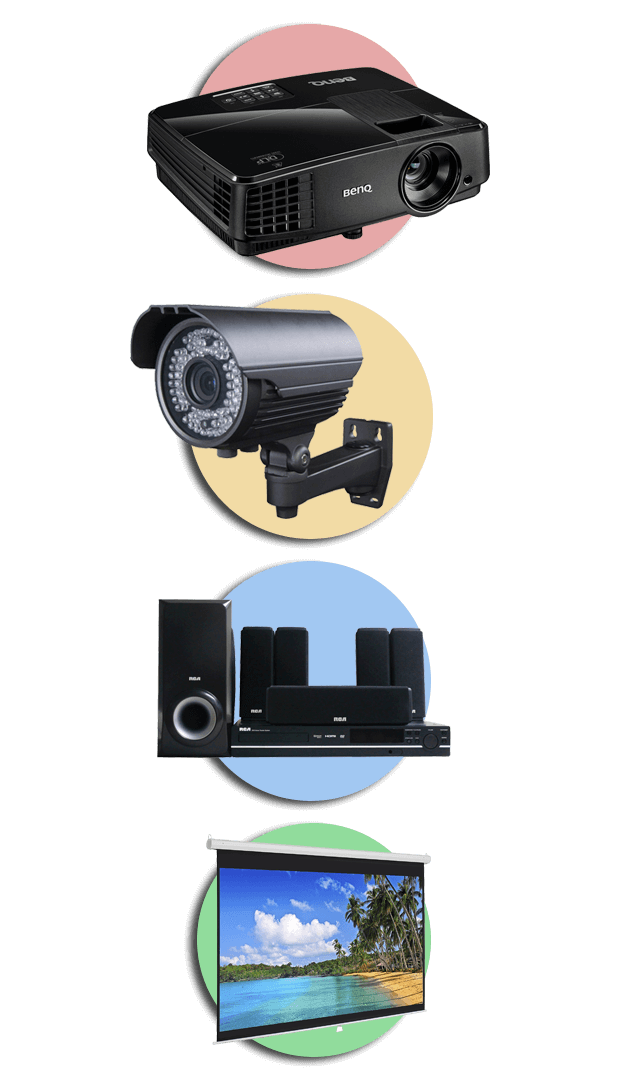 OUR PRODUCTS
Home Theatre
The home theater system is a complete audiovisual system that transform your living room into a sophisticated home theater with surround sound and true-to-life video.
IT Product
High-quality connectivity products including Computers, Laptops, All-In-One, Tablets, Networking, Hard Disks, Printer and Input Cables..
Projectors
A projector or image projector is an optical device that projects an image (or moving images) onto a surface, commonly a projection screen.
Hall/Multiplex Setup
Screen formats are determined by the specific aspect ratio of the screen. Aspect ratio is the fractional relation of the width of a video image compared to its height.
Digital Signage
Digital signage is a powerful tool for delivering targeted communication in a corporate environment. Global Audio-Video Solutions Digital
Camera
Point & Shoot digital cameras are good for everyday use as they come with preset settings and are easy to operate. These cameras are an ideal choice for photography.
STNL – Sterling Technology Nigeria Limited
HAVE ANY REQUIREMENT
DROP A QUERY BELOW